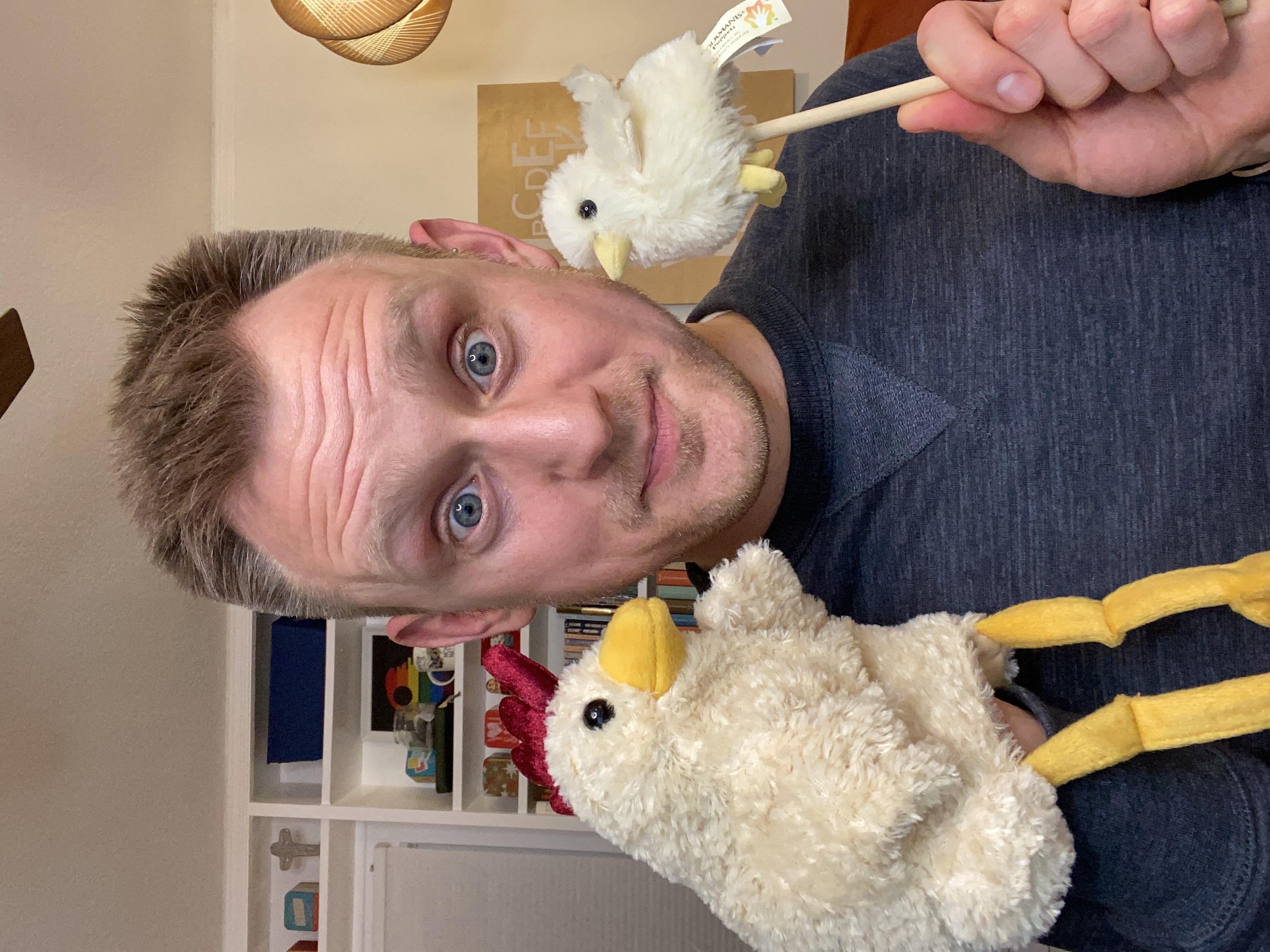 Puppets in the Music Room
A puppet might be the most versatile and underrated tool available to the general music teacher. More than just a visual aide, puppets can teach rules and procedures, act out a song's story, teach new concepts, reinforce behavioral expectations, lead vocal exploration, explore musical instruments, and so much more. 
How This Course Works:
This course is asynchronous, meaning the videos have all been recorded already and you can access them any time you want. No need to align your schedule to get on a Zoom call or webinar. Watch or rewatch whenever you want and at your own pace. There are no sunset dates so the content won't go away. It's yours to access whenever you want for as long as you want.

What's Included?
Do you want some suggestions on the type of puppet to buy and where to get started if you have none or very few? I've got that.
Need some tips and suggestions on how to store your puppets and some display hacks so you can keep your puppets out all the time?
Want to talk through lesson content and songs to use along the way? I've got scaffolding, skill progression helpers, and lesson idea suggestions that you'll love.
How about ideas to help you feel more comfortable using puppets or tips to get kids to sing and interact with puppets or how to get the most out of each interaction‽ There's a video for that!
If there's a question or topic that's NOT covered in this course reach out to me and I'll do my best to add it in!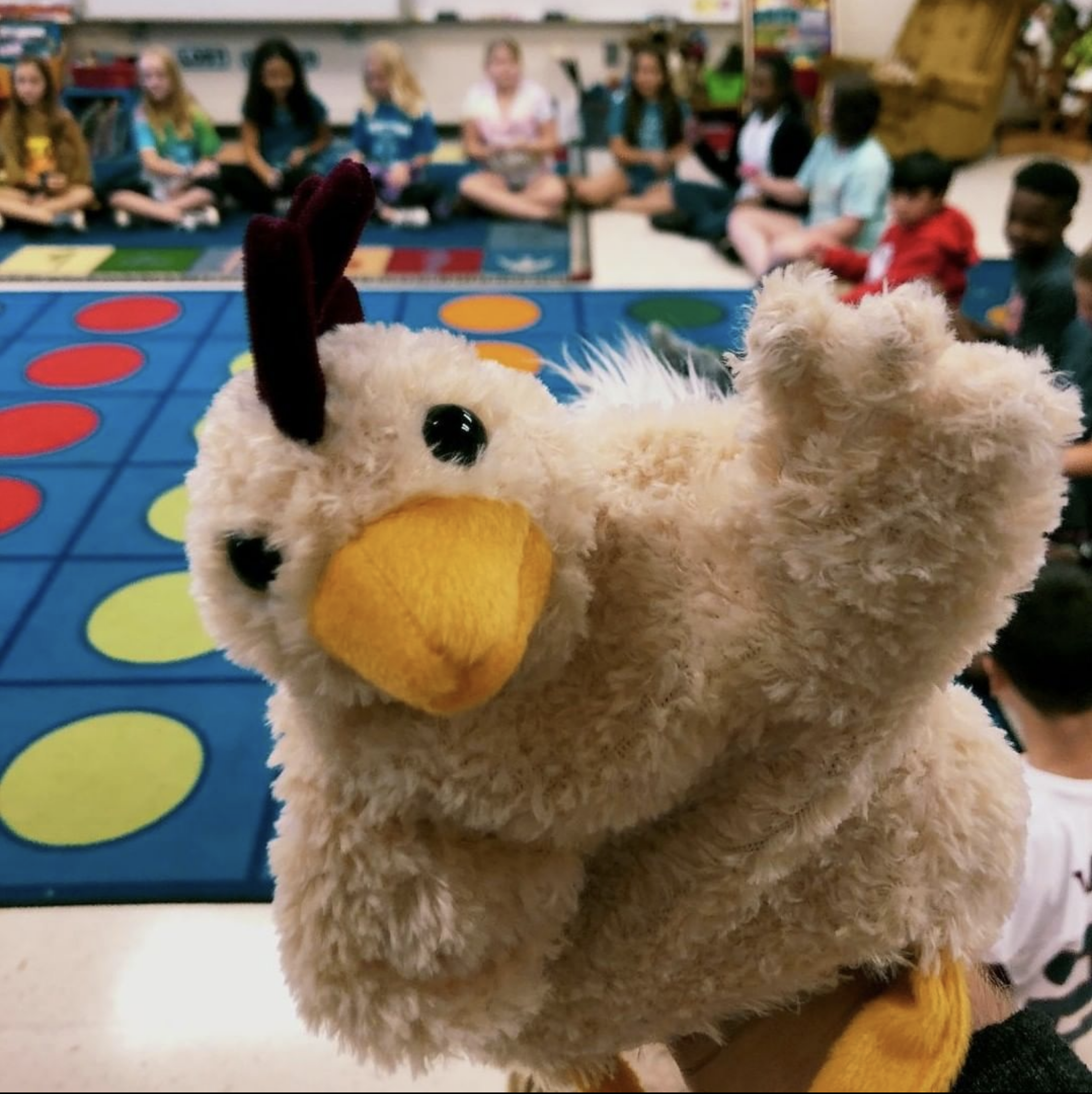 Getting Started
We'll talk through how to pick out a your very first puppet(s). I'll share about what you might want to consider when buying puppets so you get the most use out of what you have. You'll also see all the extras that you might want like storage, display, and more.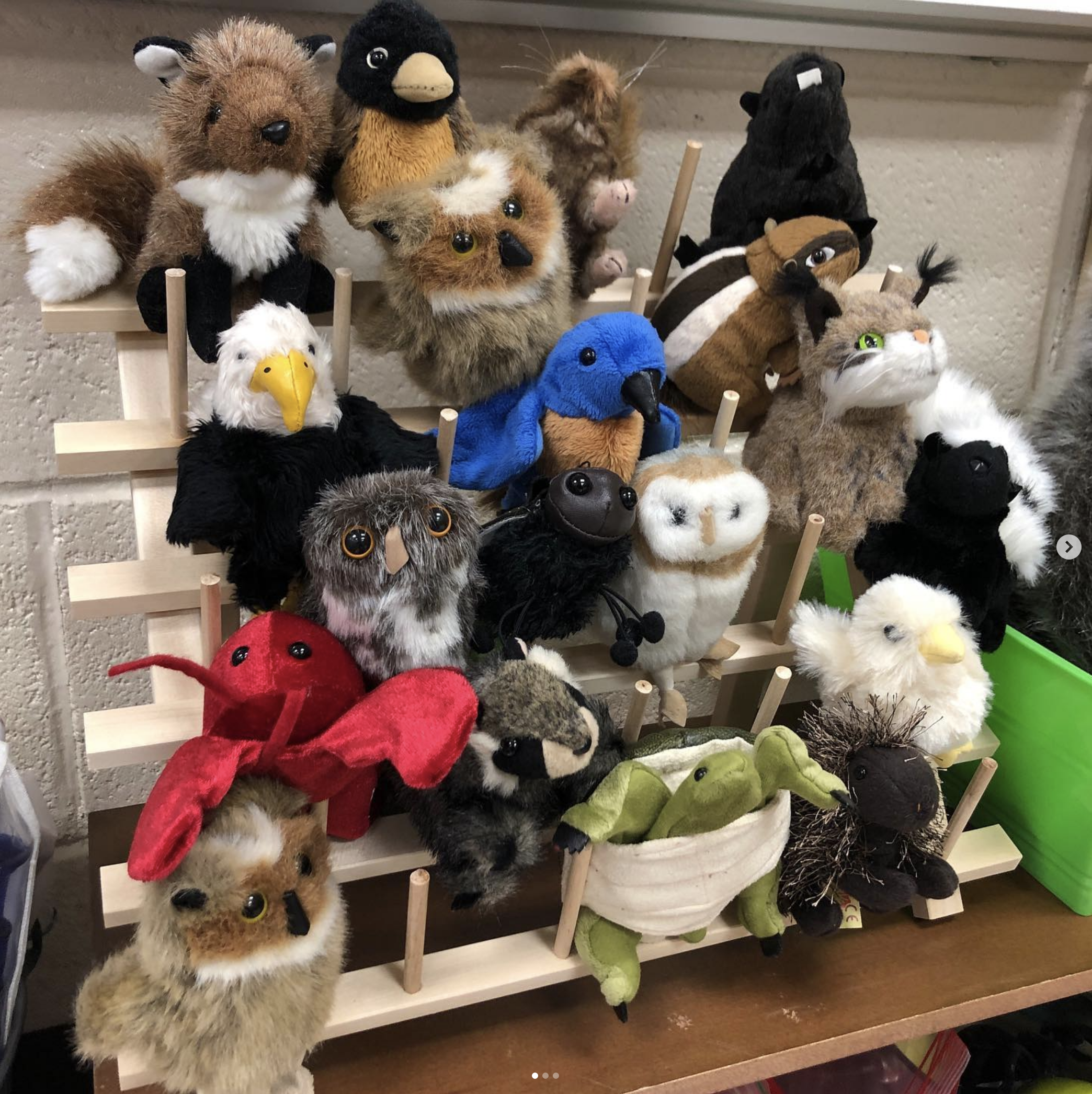 Lesson Ideas
I'll share some of my favorite puppets and how I use them in actual lessons from my classroom. You'll see the whole lesson with teaching tips along the way so that you can use the idea in your classroom. Don't have my puppet? I'll talk about how to adapt and use with other puppets as well!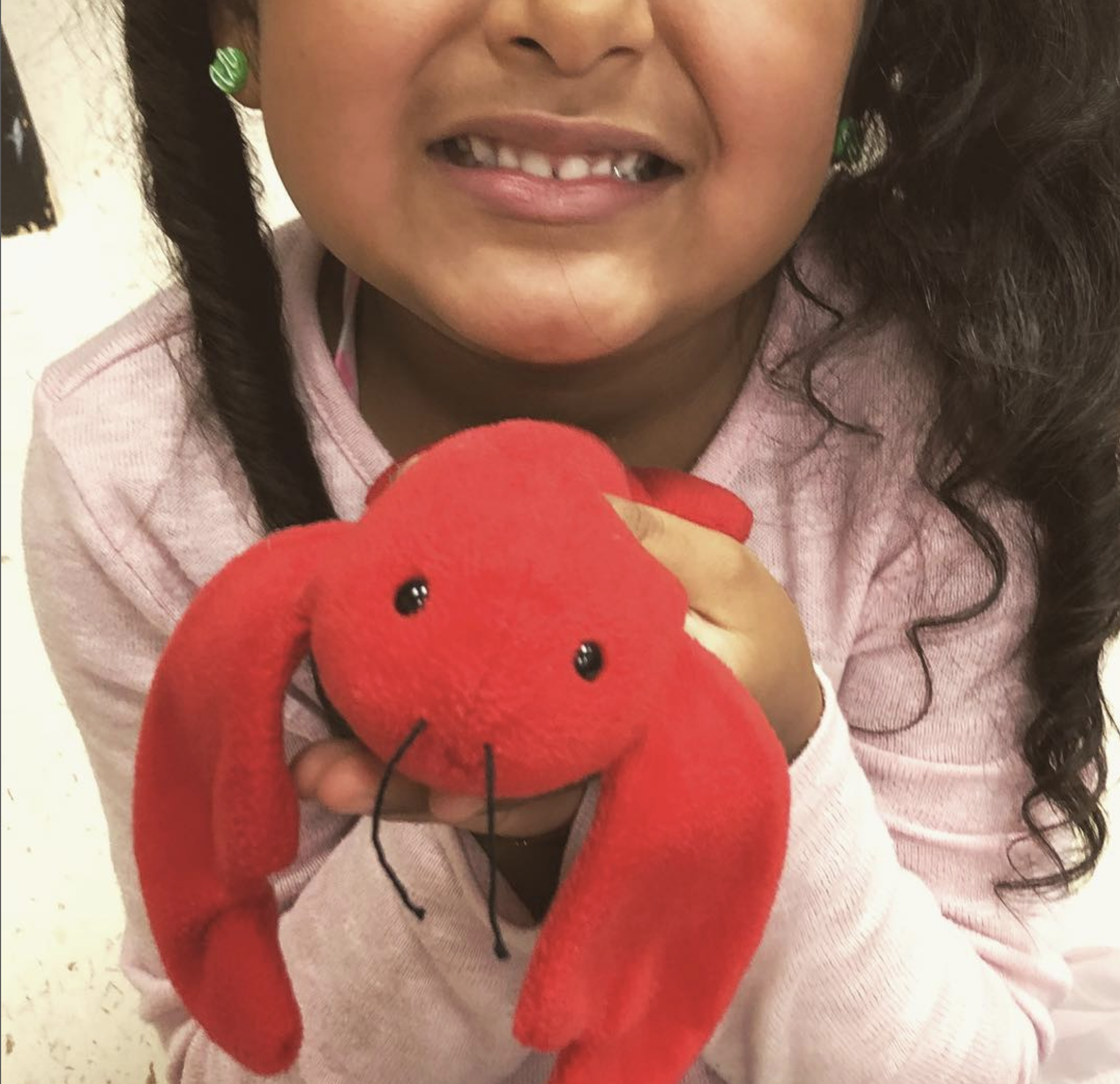 Teaching Tips
Sometimes the most impactful things you learn at a workshop are the little tips and tricks along the way that make teaching easier. I'll share all my favorite tidbits at every step in the process.