In college my professors told me that the best teachers are the people who never stop learning. Great educators look for new ideas, work hard to adapt concepts for their classroom, and are continually talking with other teachers about what they can do to improve their practice. 
I started my blog many years ago with the intent to share resources, begin conversations, and make connections within the music education community.  It's so rare that music teachers get to spend time with other music teachers to talk shop and borrow ideas. We need more chances to build connections and create relationships with our peers. 
I hope that the courses you find here encourage you, give you new ideas and techniques to use with students, and help you become an even better music educator.


"
I really learned a lot, I am a beginner ukulele player and have been struggling on where to start. This helped me tremendously! I'm excited about learning to play and hoping to accompany my students when we do head back to the classroom! Thank you

"



- Tonya from TX after trying out the course Ukulele 101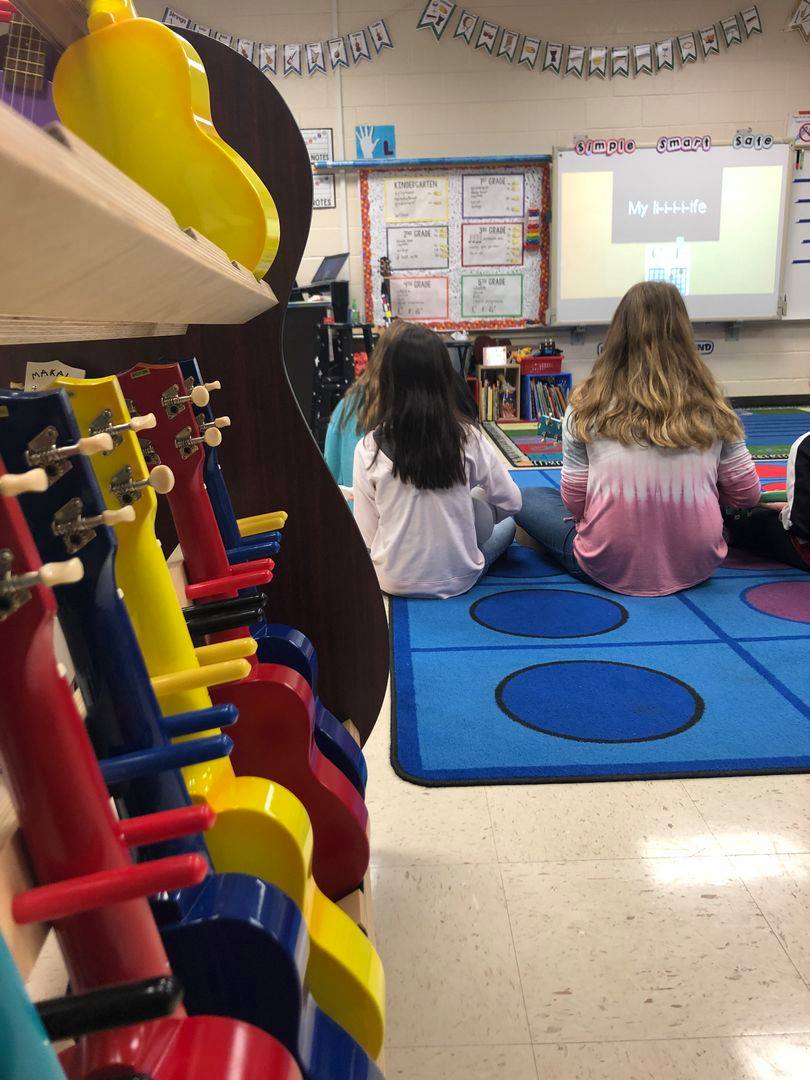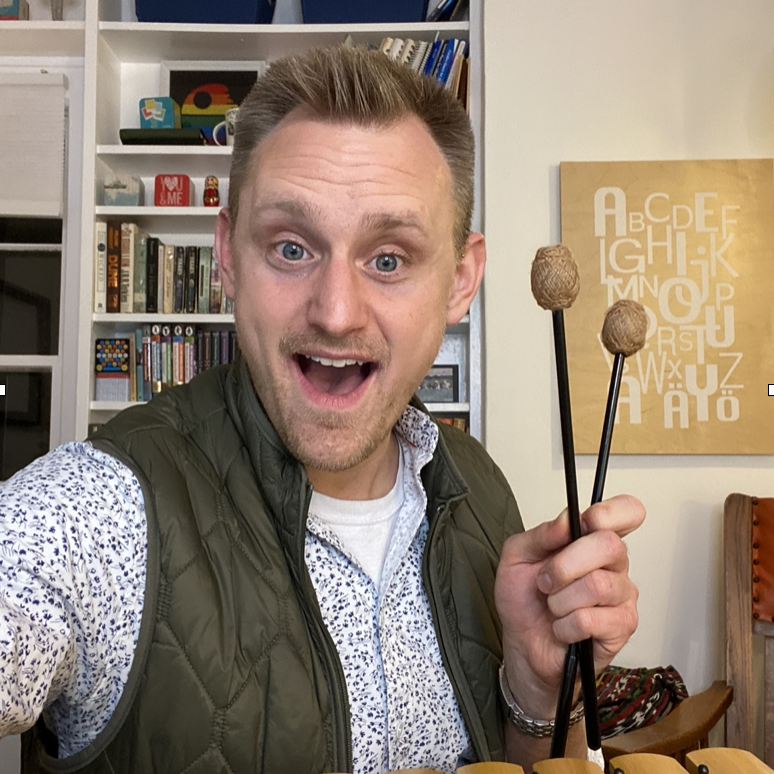 Process & Pedagogy
I always do my best to share the "what" and "why" behind my teaching process. I want you to walk away with songs and games to use in your classroom but more importantly I want you to feel equipped to use these ideas with any lesson of your own.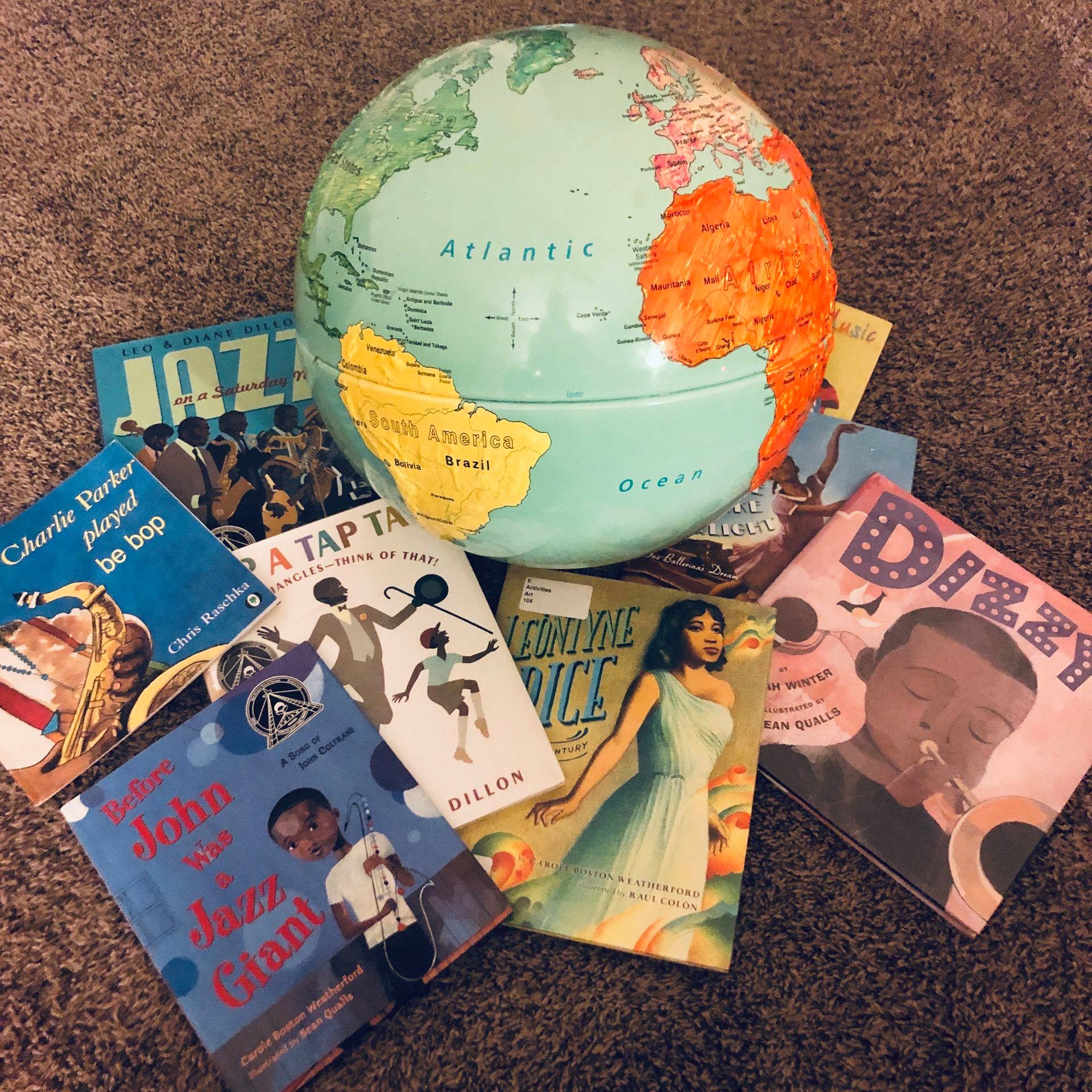 Lesson Ideas
In these videos you'll see the actual lessons that I'm using in class with my students. I'll give a recap about how I teach the content and will be honest about what has and hasn't worked. You'll see the books, instruments, songs, and process that I use and I'll do my best to answer your questions!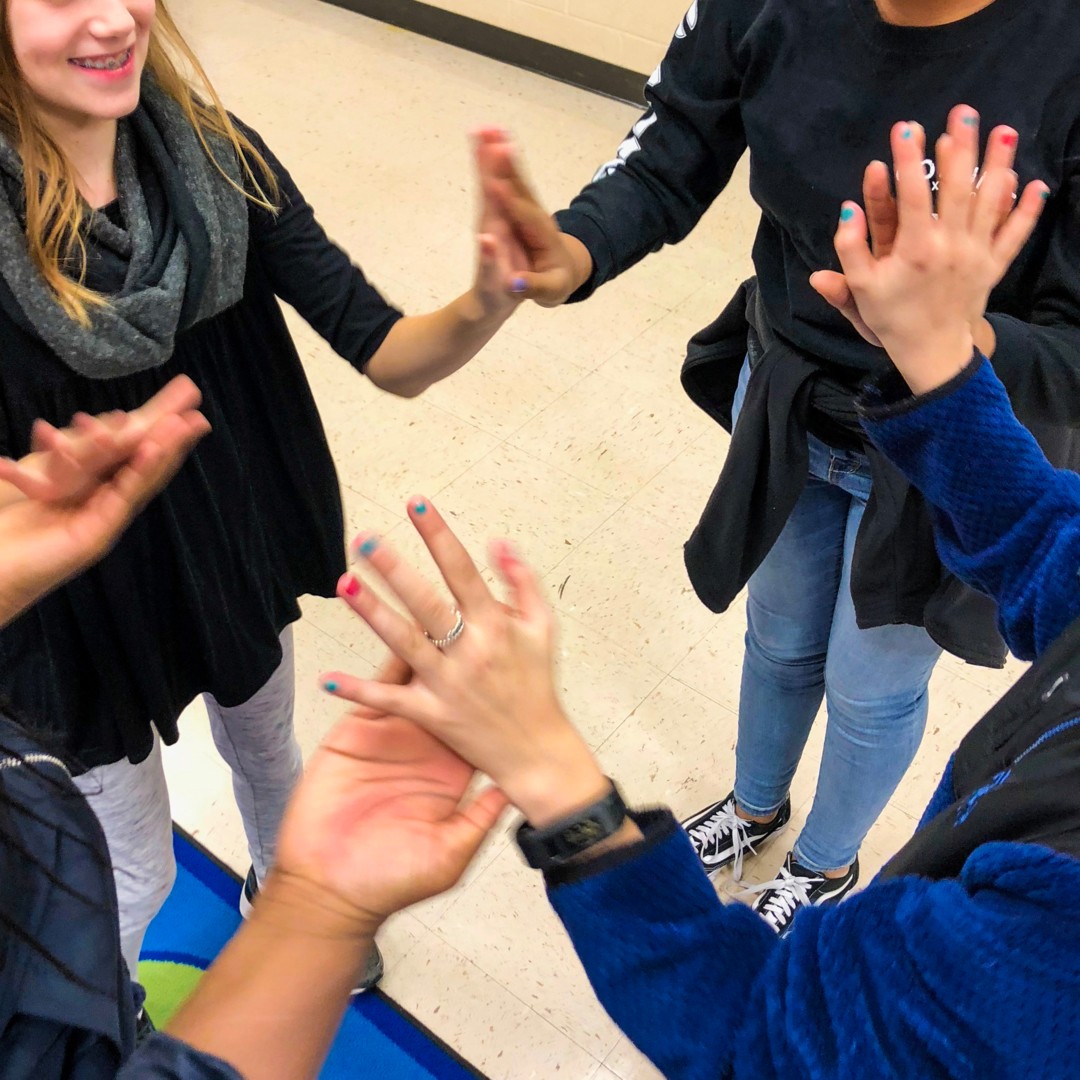 Teaching Tips
Sometimes the most impactful things you learn at a workshop are the little tips and tricks along the way that make teaching easier. I'll share all my favorite tidbits at every step in the process.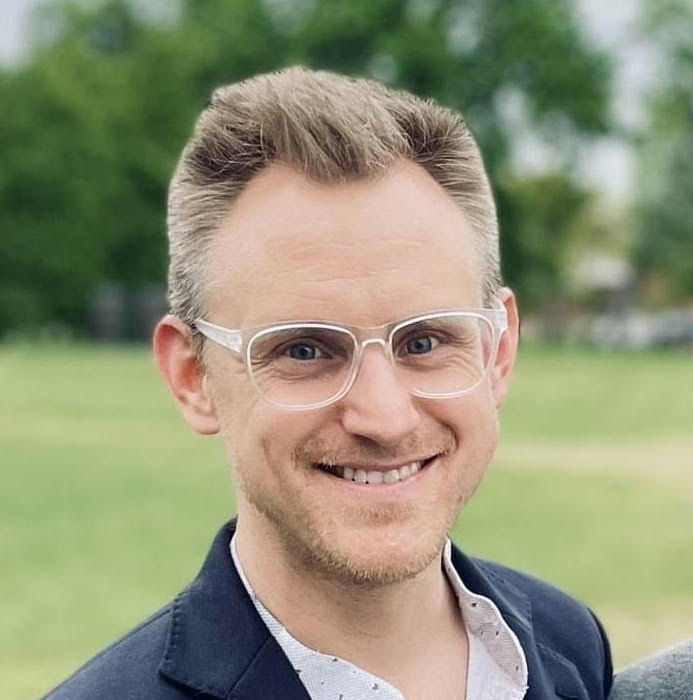 I love teaching music to kids! A Nebraska native and Midwesterner at heart, I now live and teach in the Kansas City metro area for the DeSoto Unified School District. I hold a Master's Degree in Music Education from the University of Missouri – Kansas City Conservatory, completed three levels and a master course in Orff Schulwerk training, and have extensive experience with critical thinking in the arts.
When not working directly with students I can often be spotted as a clinician presenting workshops at national, state, and local conventions across the United States and Canada. I am an AOSA-approved Orff Schulwerk teacher educator and teach Level I Pedagogy at the OCPS & Central Florida Orff Chapter Summer Course in Orlando.

Check your inbox to confirm your subscription