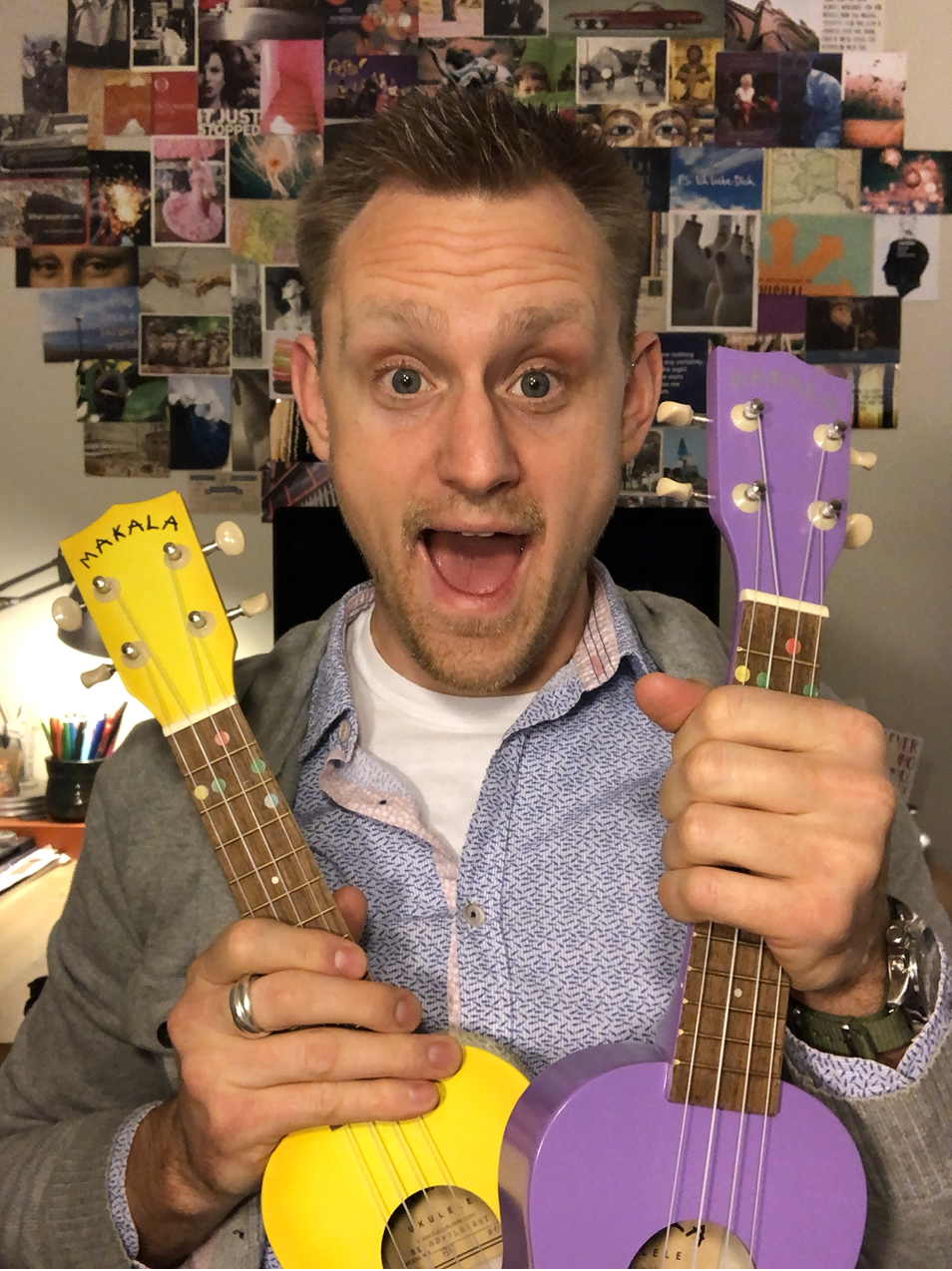 Let's Play the Ukulele!
I've been teaching ukulele to my classes for several years now and I've learned a lot along the way. There are so many little things that can make your teaching a big success. In this course I'll share both my successes and how I've learned from my mistakes.
My goal is for you to walk away with lesson plans and ideas as well as the techniques and classroom management tips to make those lessons come to life.
What's Included?
Do you want some suggestions on the type of ukulele to buy yourself or what you might want to purchase for a classroom set of ukes? I've got that.
Need some tips and suggestions on how to tackle that first day of teaching ukulele? There's a video all about how to hand out ukes, teaching kids how to hold them, strumming starters, and all of the other "first day" things.
Want to talk through lesson content and songs to use along the way? I've got scaffolding, chord progression helpers, and play-along suggestions that you'll love.
How about "next steps" like an after-school ukulele club, self-guided ukulele learning centers, communication with parents about what ukes to buy their kids. There's a video for that!
If there's a question or topic that's NOT covered in this course reach out to me and I'll do my best to add it in!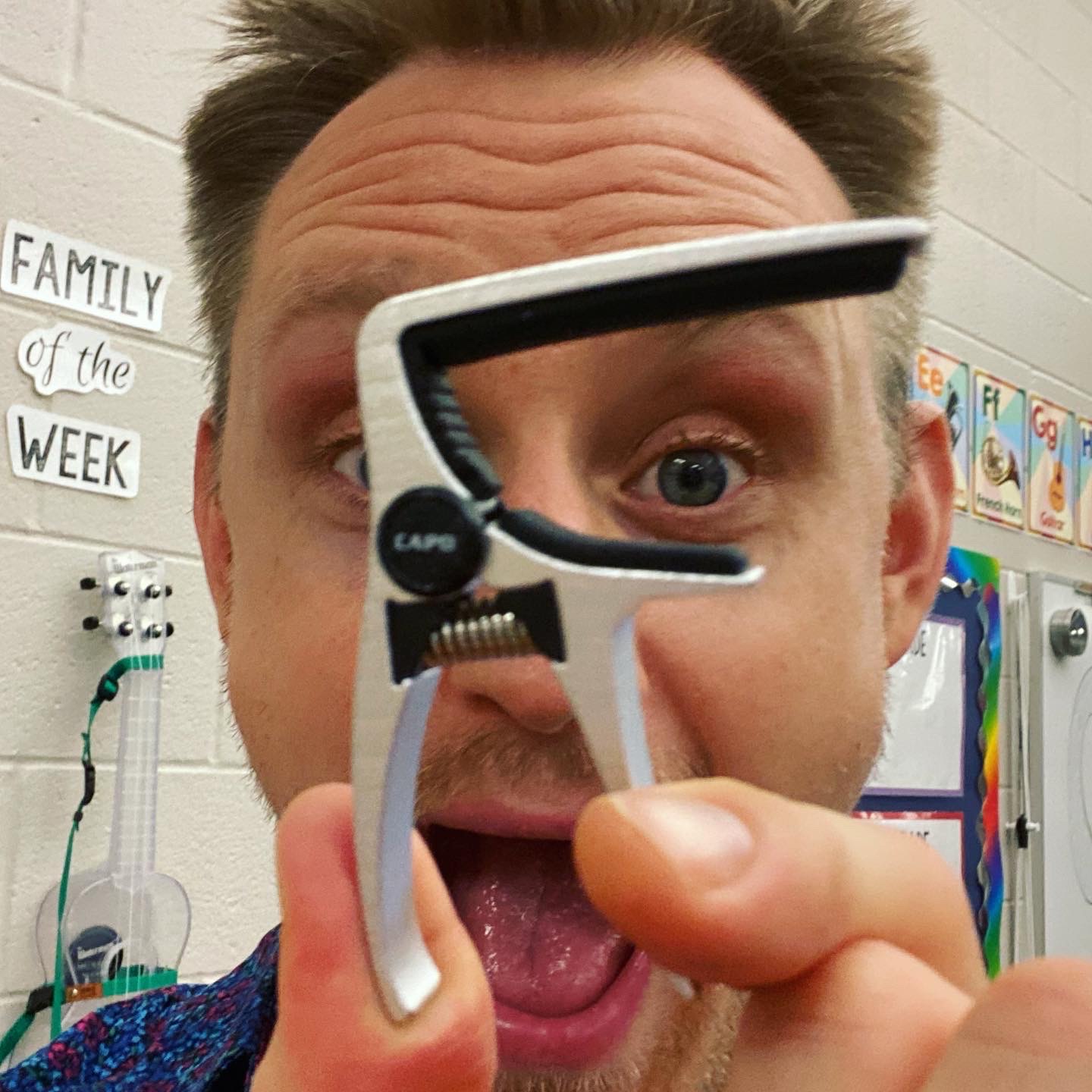 Getting Started
We'll talk through how to pick out a ukulele for yourself and your students. You'll also see all the extras that you might want like tuners, capos, books, and more.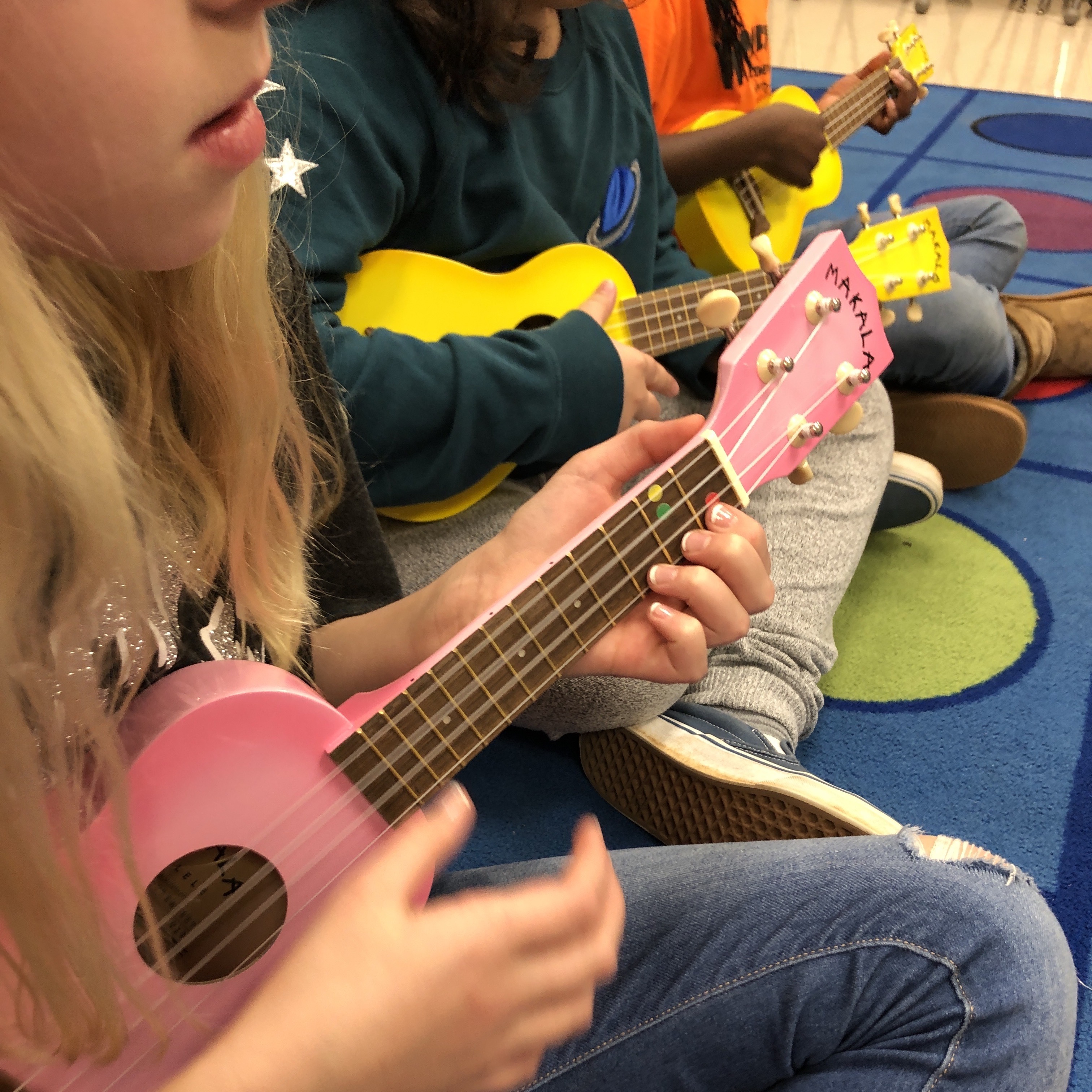 Lesson Ideas
I'll go through my process from Day 1 with playing technique, song ideas, classroom management, and content to use in your lessons. You'll see how I sequence lessons and the resources I use along the way.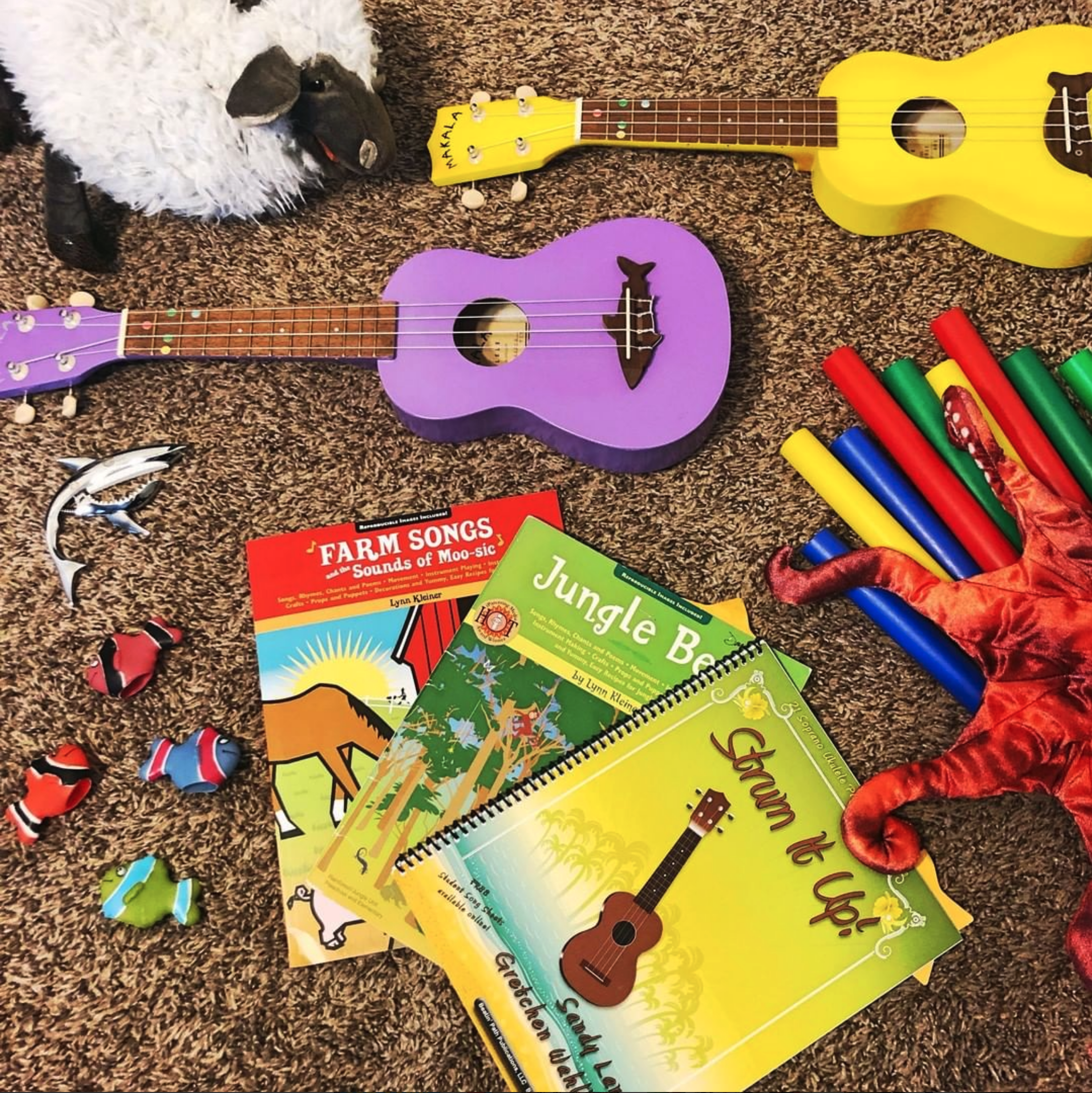 Teaching Tips
Sometimes the most impactful things you learn at a workshop are the little tips and tricks along the way that make teaching easier. I'll share all my favorite tidbits at every step in the process.