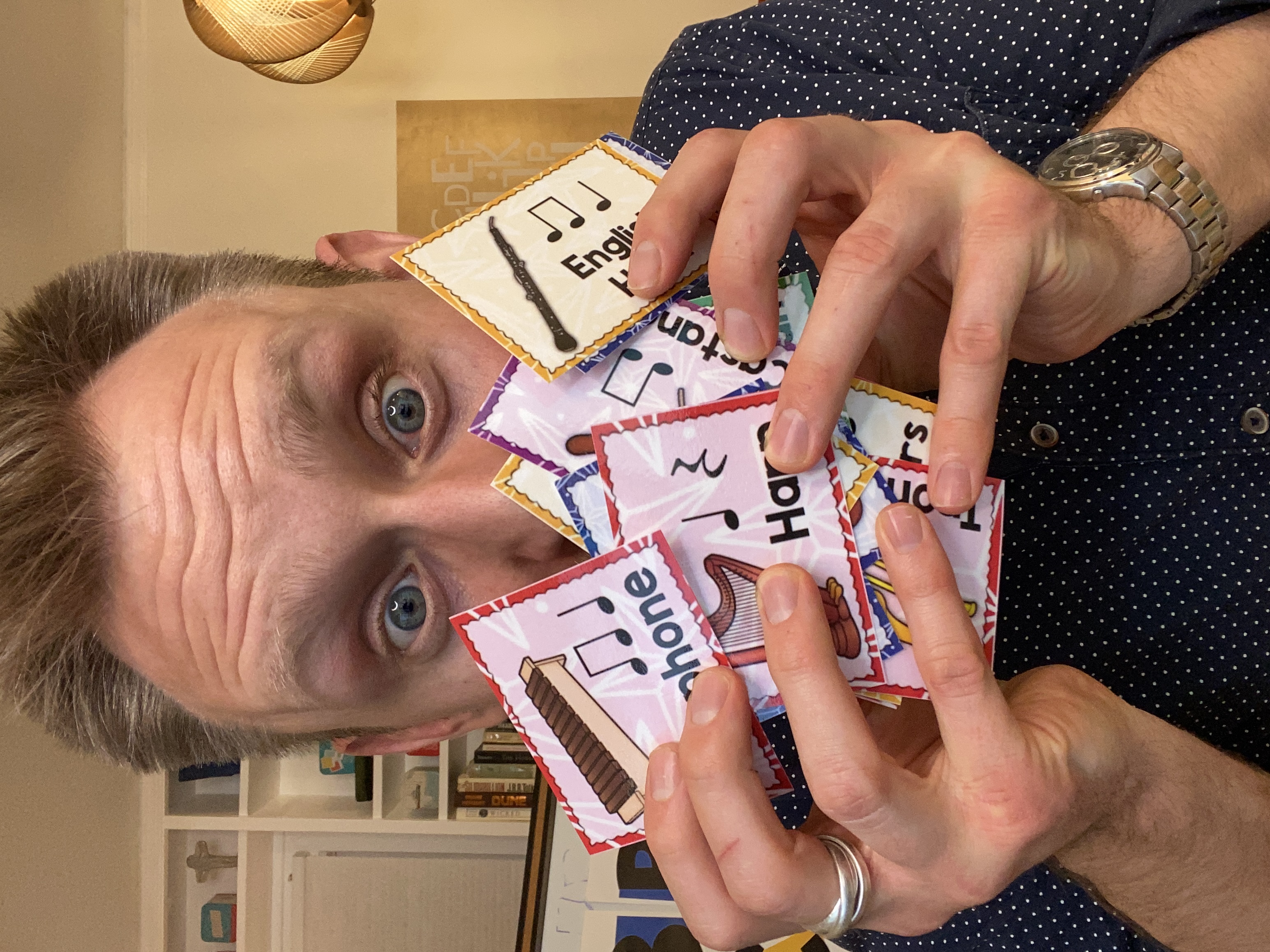 Learning Centers without the STRESS!
Learning centers can be a wonderful tool for teaching and reinforcing concepts but setting up those centers can be a nightmare. It's easy to get bogged down with the questions about logistics – the how, where, why, and when. 

Check out this course to learn tips and tricks about creating/organizing centers, integrating small group learning into your curriculum, and some strategies for assessment. There are over five hours of content in this course with lots of examples and explanations. Need a PD Certificate? No problem!

How This Course Works:
This course is asynchronous, meaning the videos have all been recorded already and you can access them any time you want. No need to align your schedule to get on a Zoom call or webinar. Watch or rewatch whenever you want and at your own pace. There are no sunset dates so the content won't go away. It's yours to access whenever you want for as long as you want.


What's Included?
You'll find lots of answers and insights along the way but here are a few questions you can expect to explore:
What are learning centers and how can you use them in the classroom in really successful ways? What kind of content can I teach or use in centers?
How do you teach kids to use centers without spending the whole lesson explaining how to work through each center? I'm worried about time management!
Is there a way to create centers that are super versatile so that I don't have to create hundreds of different items? I'm afraid this is busywork central...
Is there a trick to organizing all of these centers so that I can find things quickly and easily? I don't want to have to constantly be digging through boxes and baggies to find the thing I need.
Logistics! How do I teach them to rotate? How much time should they spend at each center? How many kids should go in a group (and how do I figure out how to group them together)?
Do you have any examples of what I can put into centers and how those games/activities might work? I'd love to see some actual examples.
If there's a question or topic that's NOT covered in this course reach out to me and I'll do my best to add it in!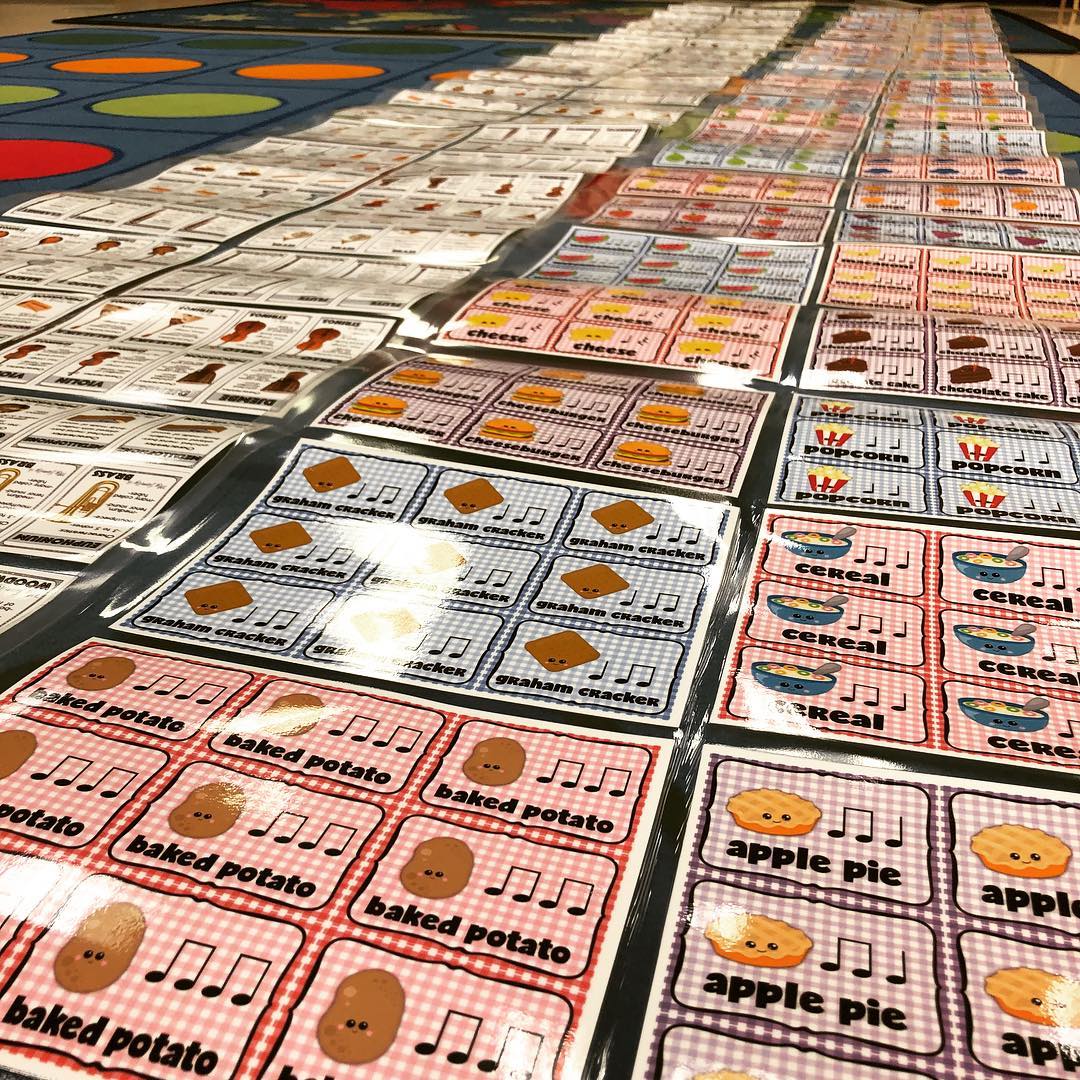 Getting Started

We'll talk about small group lessons and how to transition those lessons and ideas to centers. We'll discuss choosing groups and how to separate kids.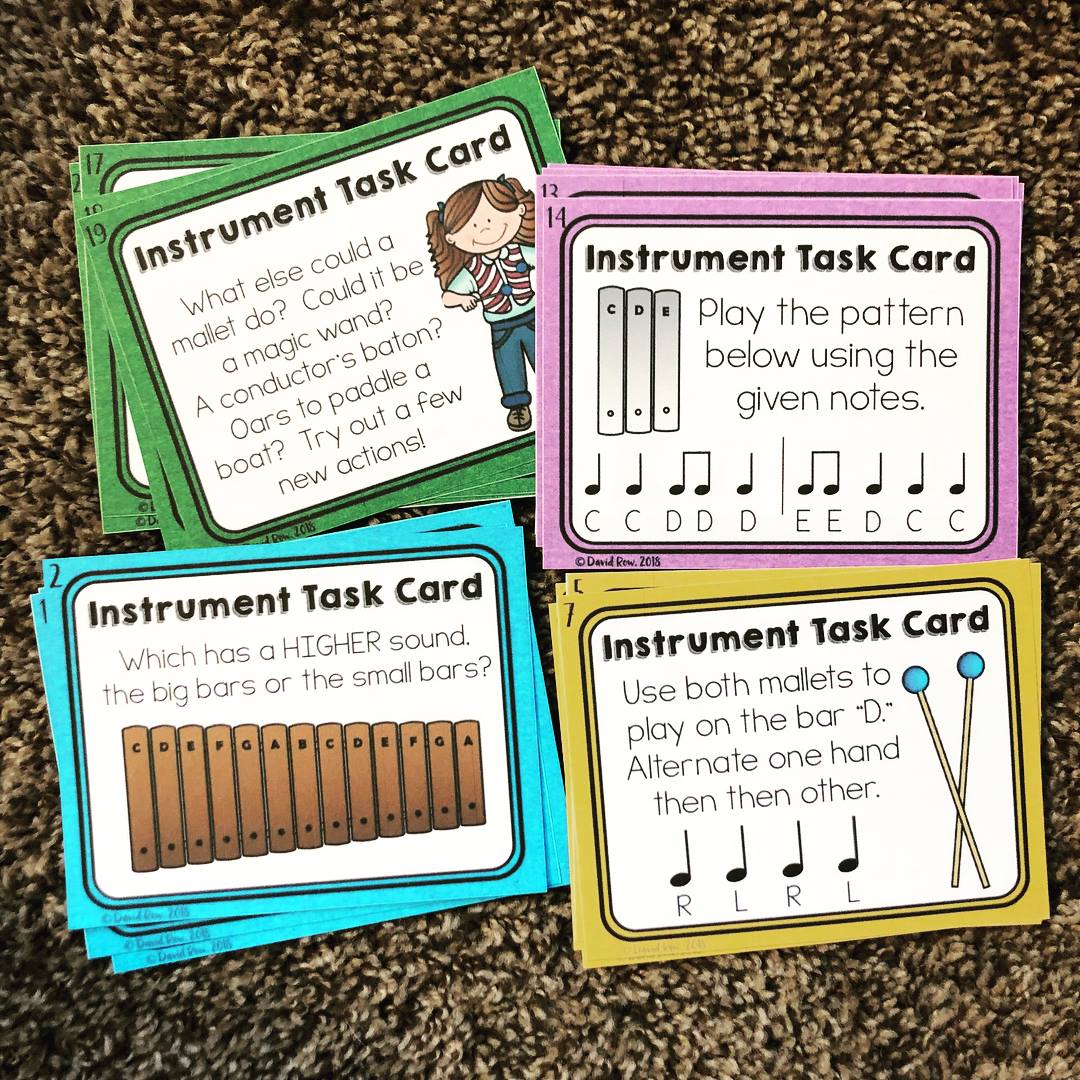 Resource Examples

Want to see what centers I use with kids? I'll talk about all the different types of centers and how to integrate those successfully. I'll also take you on a tour of my big box of centers and show you have I use each resource in different ways.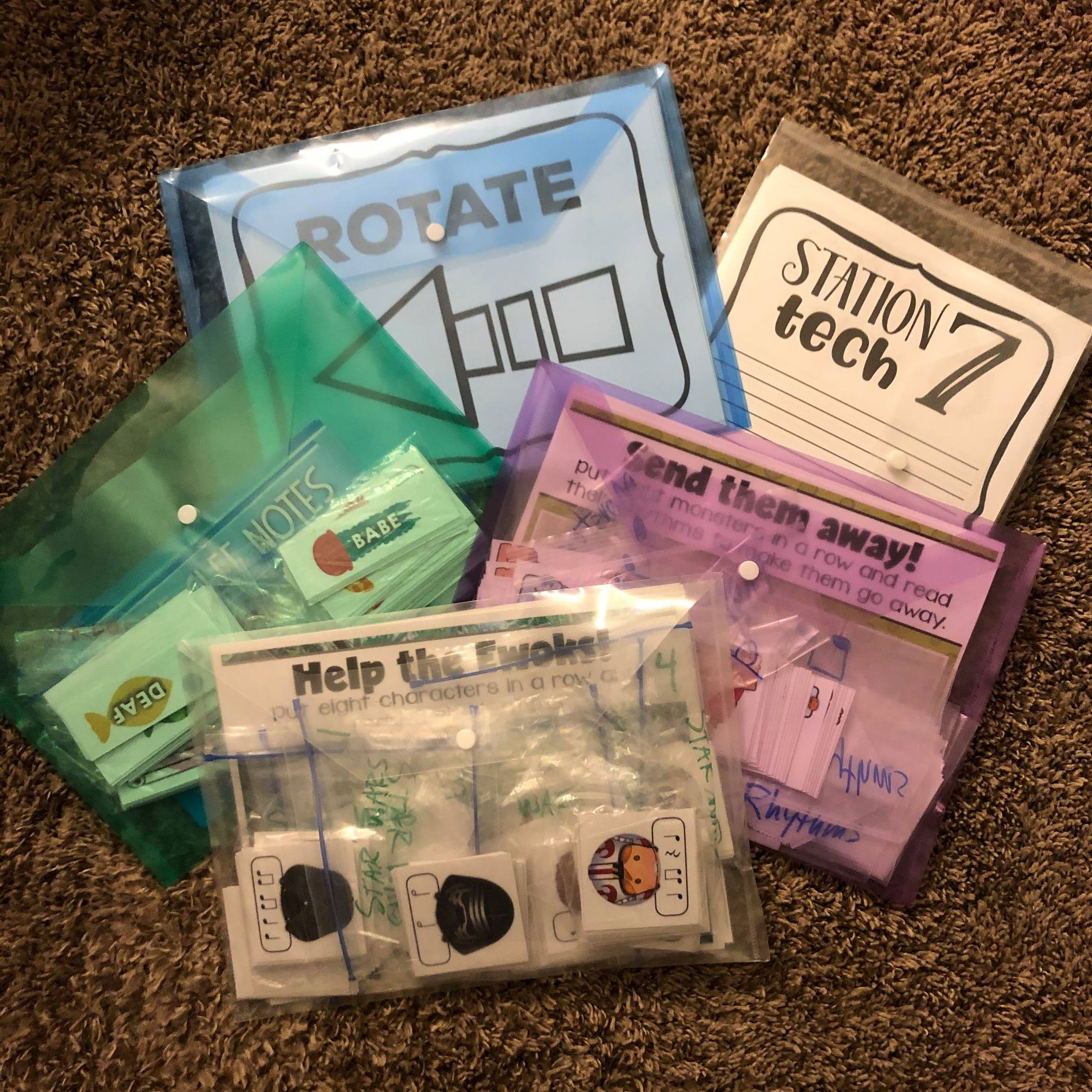 Logistics, Tips, and Tricks
Sometimes the most impactful things you learn at a workshop are the little tips and tricks along the way that make teaching easier. I'll share all my favorite tidbits at every step in the process.